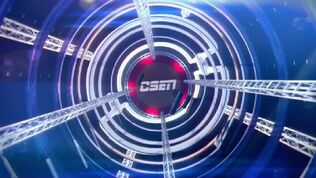 The East/West Bowl is an event where the colleges from the east face off against those on the West. The First Bowl had some pretty interesting names. They even say that "The most flamboyant personalities came to the forefront"
Rap Video
Edit
While preparing for the East/West Bowl, the players from the East made a video trashing the West players. When the players from the West saw it they made a retaliation video.
Ad blocker interference detected!
Wikia is a free-to-use site that makes money from advertising. We have a modified experience for viewers using ad blockers

Wikia is not accessible if you've made further modifications. Remove the custom ad blocker rule(s) and the page will load as expected.